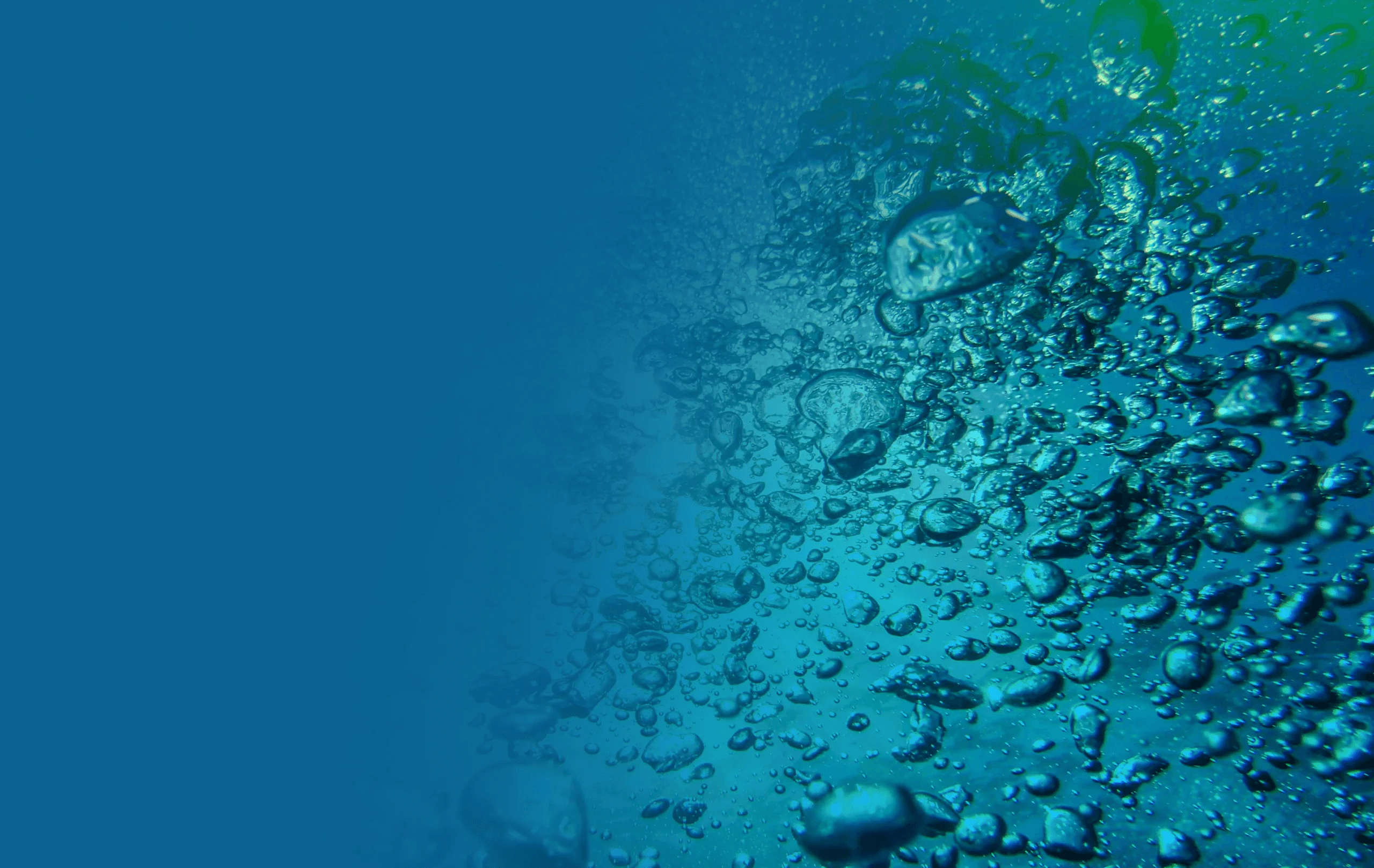 Fleet Water
A complete water or wastewater management solution for smaller operations.
Rugged terminals and on-premise software, field-proven at hundreds of sites from the Arctic Circle to sunbaked deserts.
Affordable. Rock Solid. Reliable.
Software and hardware designed, developed and fully supported by Computrol.
Fleet is the smart choice with its simplicity of design, ease of use and low upkeep, ensuring a quick and long-lasting return on investment.
Rugged hardware combined with on-premise software that manages your bulk water dispensing or wastewater receiving operations to maximize performance. This is just one of the ways we make your life easier.
Hardware Features
Connect up to 4 hoses per terminal
Up to 1,000 operator/vehicle registrations
Unlimited terminals/locations/sites
Compatible with most ancillary water equipment
Rugged and secure terminals
Multiple communication methods available
Software Features
Quick and easy setup
Flexible reporting
Easily share data with other systems
Invoice your customers directly from the software
Manage multiple terminals from one software
Communicates remotely with hardware
Fleet Architecture
What is required to use
our systems
We are part of an ecosystem for your water management. Although critical, we are just one piece.
Installation sites require electricity, wiring, pump, flowmeter, communications (internet access).
Computrol partners can provide all ancillary equipment if necessary to make your installation smooth with zero downtime.
There are no hidden costs with Computrol systems. What you see is what you get. Our services are completely optional and are there so you can feel confident that you get the support you need when you need it.
Have a preferred installation provider? Our water packages have installation support as an optional add-on. If you need us you can count on us to make the process as smooth as possible.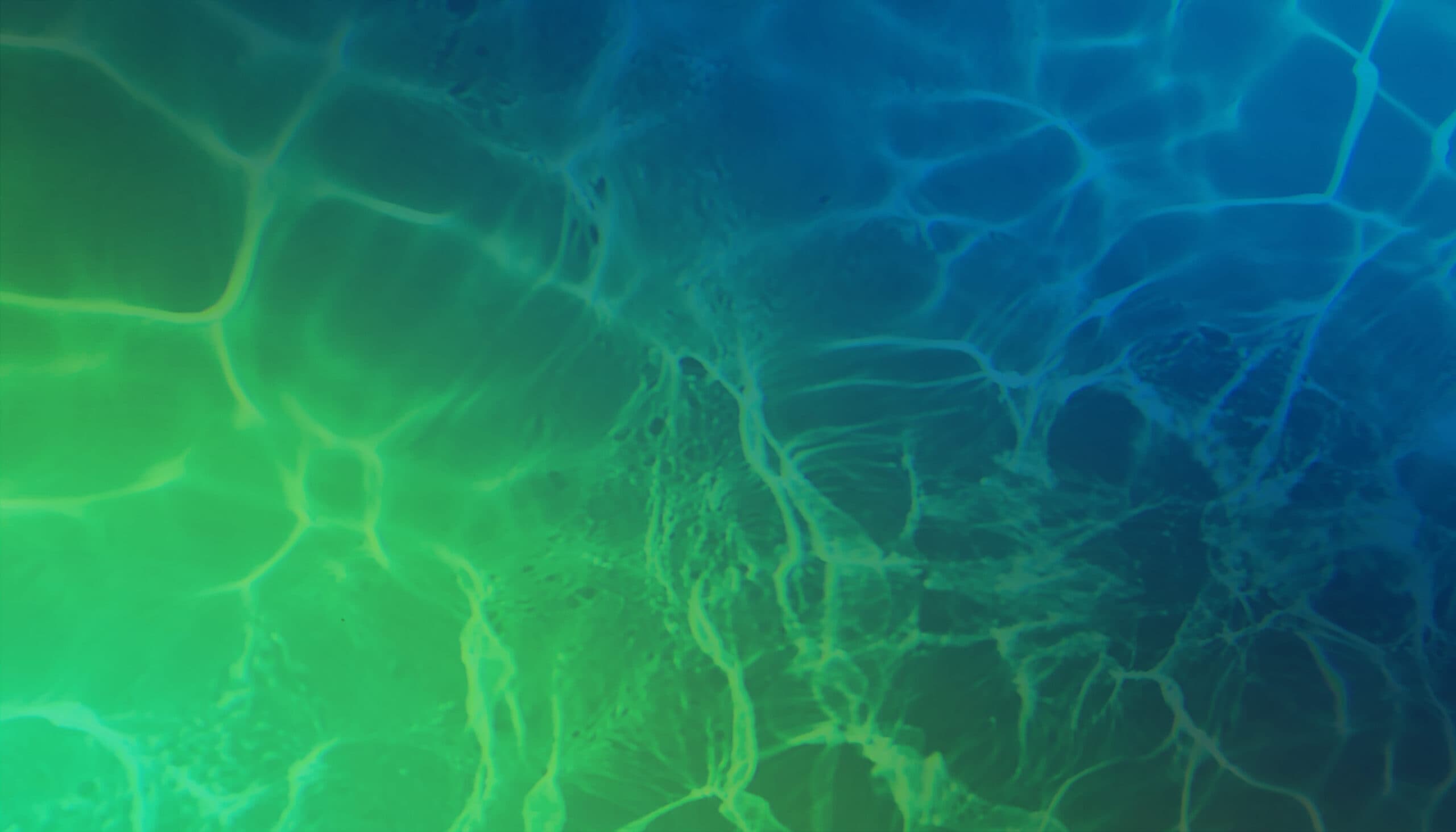 You don't like surprises,
and neither do we
When choosing a water management system, it is critical that you get the solution that best suits your operations. No more, no less.
Our experienced sales team makes the process easy. After a few simple questions, you'll get a proposal that is easy to understand.
If you want us to be there with you virtually during installation, we can do that too. We are here to make the complex simple in all your water needs.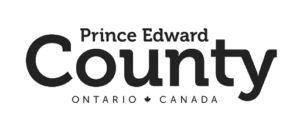 "Thanks for the excellent attention to detail, timely responses, and the very high level of customer service."
Jeff Brooks – Water and Wastewater Services, Prince Edward County, Ontario
Other solutions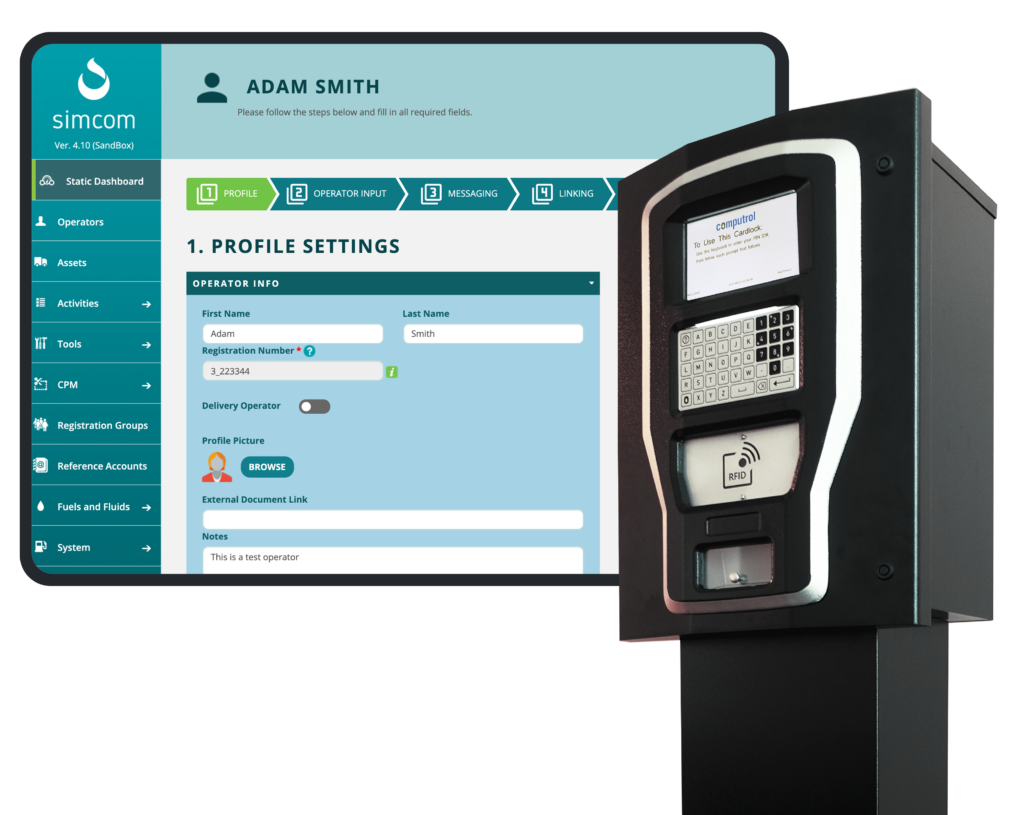 Simplify Complexity of your operations with our proprietary feature-rich web-based software. And you can control it from anywhere.