Your solution to easily manage water, fuel, and other critical liquids.
Let our solutions fuel your operations.
We deliver bulk water and fuel management solutions in all shapes and sizes. While every project is unique, our starting point is always the same – you, the customer.
Manage your water or fuel operations backed by the best support in the industry.
Peace of mind
One less thing to worry about so you can spend your time and energy on other things.
Configured to your needs
Get the system you need for what you need to do. Complete solutions configured for you and your organization
Ease of everything
Take the uncertainty and stress out of buying, installing, using and working with your new liquid management system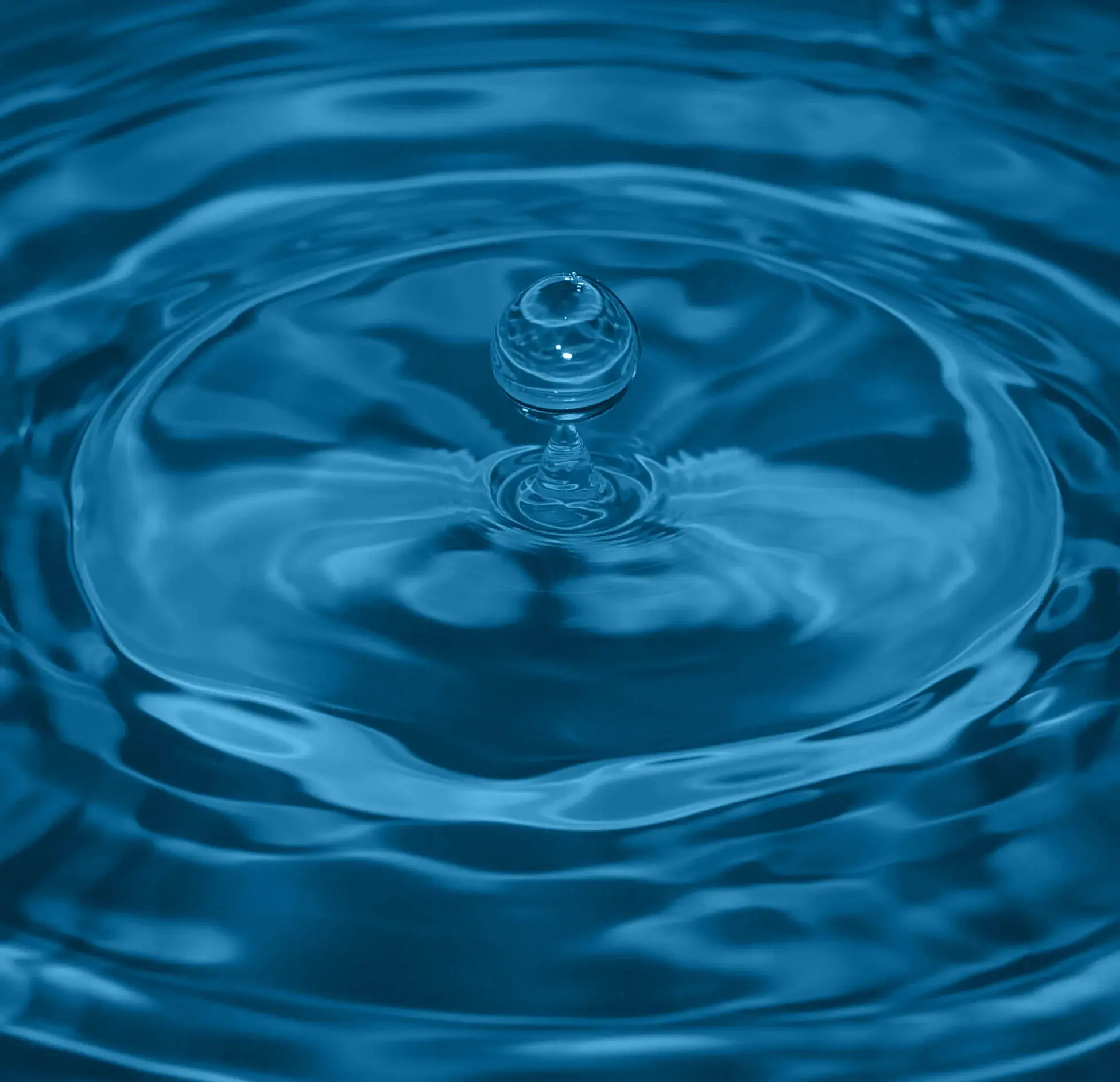 Water Control
Join the Blue Economy with bulk water management solutions designed to save you money, boost sustainability and track all types of water.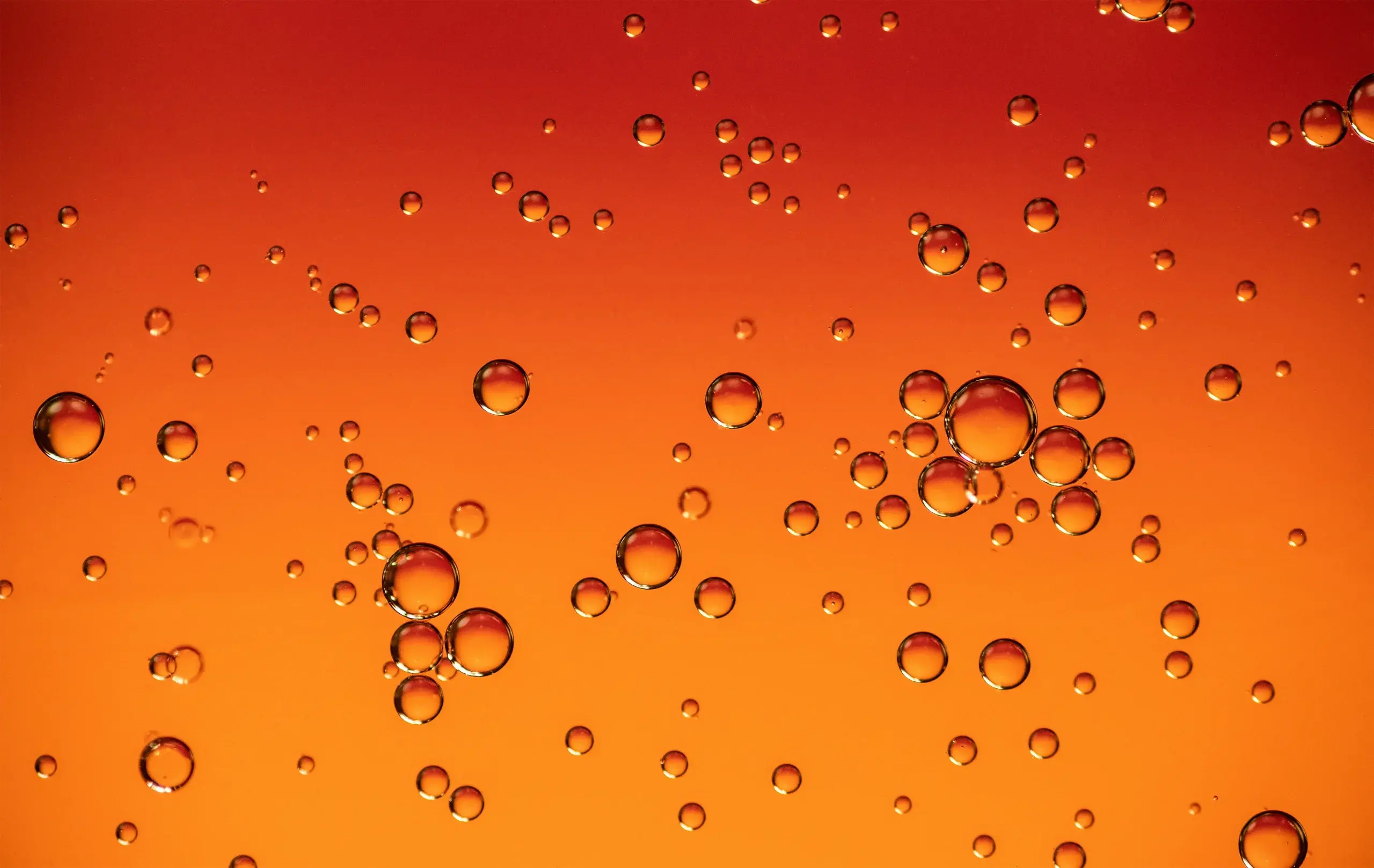 Fuel Control
Learn about systems that deliver precise, accurate data for your bulk fuel operations within a single integrated solution to track every drop.

"Working with Computrol on Water Bulk Fill applications over the past few years has been great; their Simcom platform is industry-leading and designed with futureproofing in mind, and their support has been top notch!"
Jim Yargeau, Water/Wastewater Industry Lead, Spartan Controls

"Computrol offers the most reliable, user-friendly systems on the market today with professional local tech support. We have worked with Computrol Systems for over 20 years and have many satisfied customers from all over BC."
Kelly Wood – Owner, Kermodei Fuel Services, Terrace, British Columbia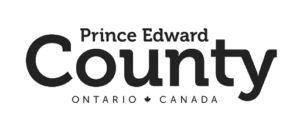 "Thanks for the excellent attention to detail, timely responses, and the very high level of customer service."
Jeff Brooks – Water and Wastewater Services, Prince Edward County, Ontario
"The entire Computrol Team are nothing short of professional and it is apparent that none will be satisfied until the costumer is satisfied. I am very pleased to have chosen Computrol as our Fuel Management system and will absolutely be a return customer if we are ever in need of another system."
Cole Wilson – Special Projects, Sierra Air Conditioning and Heating, Las Vegas Nevada

"Just a heads up on our Computrol system – it works great, allowing me to manage my fuel and match litres with fuel suppliers. Also, your staff was amazing at set up time and was super easy. Thanks!"
Cal Hughes – Owner, Hughes Trucking Ltd., British Columbia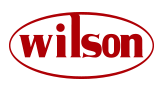 "The Computrol system was installed in in 2014 and we are pleased with the results. The support from Computrol has been solid and they have worked through the challenges in order to efficiently track our consumption and cost on a unit-by-unit basis. The download from the system allows for an easy upload directly into our accounting system. We are pleased with our decision to go with Computrol."
James Knelsen- Financial Controller, H Wilson Industries Ltd., Alberta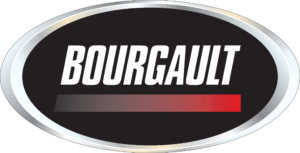 "From the quick and easy software setup to the intuitive user interface, Computrol's system has allowed us to manage our fleet and users effectively. Needing 24 hours reliability in our environment, downtime is minimized through robust software and hardware components, coupled with excellent support. Thank you Computrol!"
Tom Cunningham, Bourgault Industries Ltd., Saskatchewan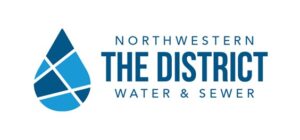 "When we were looking to replace our bulk water stations transaction terminals, we were looking for a system that was easy to use for both our customer service reps.  and customers. With Computrol's Simcom water management system dashboard, we are easily able to add new vendors, issue new credentials to existing vendors, and view/export water transactions in near real-time from all 7 of our bulk water units."
Erik Blake – GIS Manager/Assistant IT Manager, Northwestern Water & Sewer District, Ohio

"The team at Computrol provide an outstanding customer support experience, are prompt & highly professional, keen in their field of work and software development and are easy to reach whenever situations arise where technical support is required on a last-minute notice. I'm grateful to have found a water dispensing software such as Simcom which has the ability to provide administration staff, for both utility admin and water account users, with the capability to monitor fill transactions, receive email fill receipts, allows account holders to remotely top up credit on prepaid accounts – all in all, an outstanding 5 Star  product!"
Thomas Stahl – Owner, Stoddart Creek Water Services Inc., British Columbia. An award-winning water utility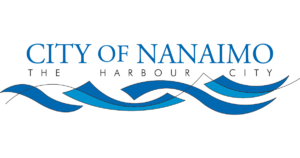 "As a new client that has been using the Computrol Simcom Software for over six months now, the functionality is great, easy simple instructions for our customers to use at the terminals and easy for us to get reports on consumption and expenditure."
Euan Wilson – Water Resources, City of Nanaimo, British Columbia