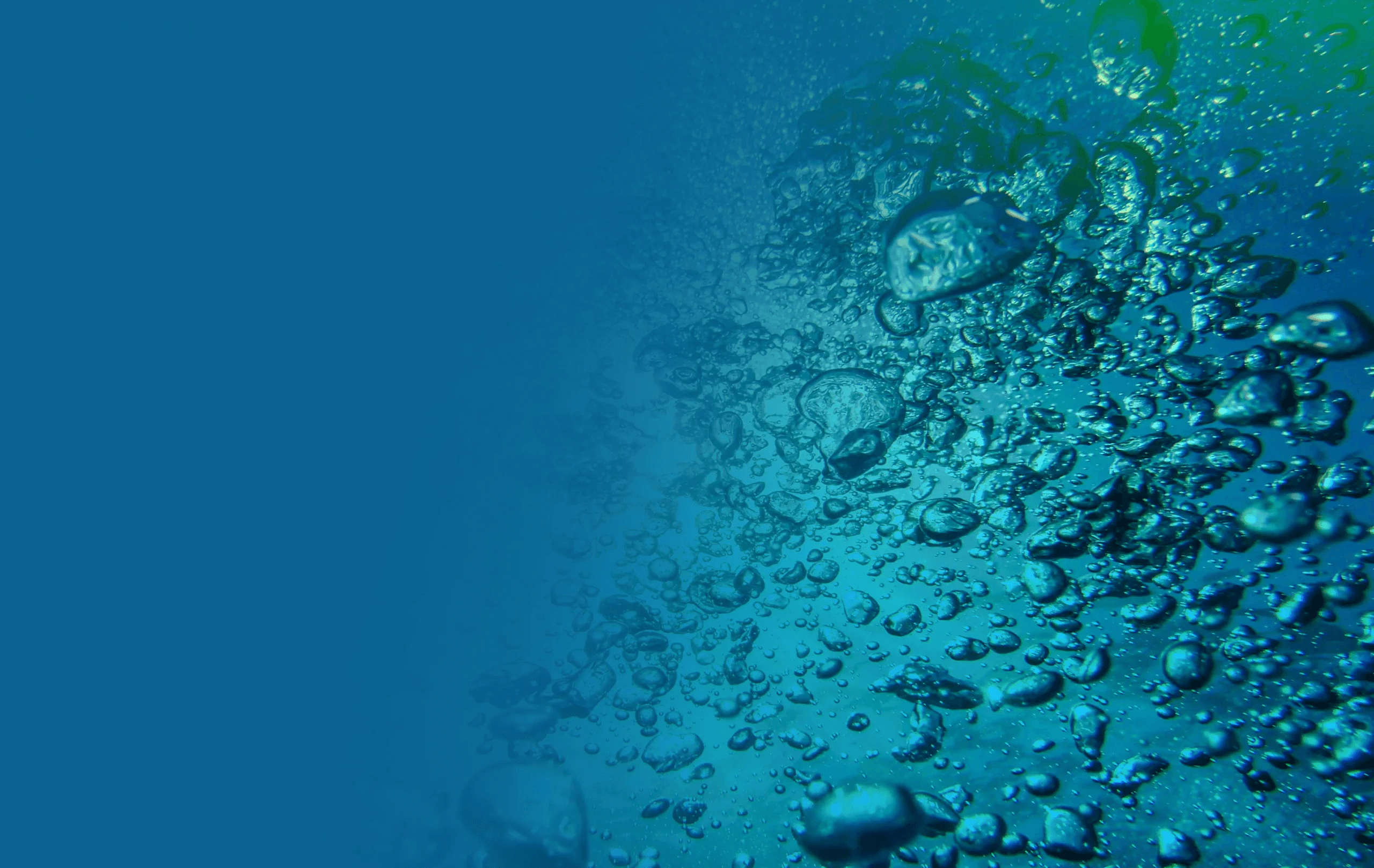 Simcom Water
Rugged hardware and cloud software built to simplify the complexity of your bulk water operations.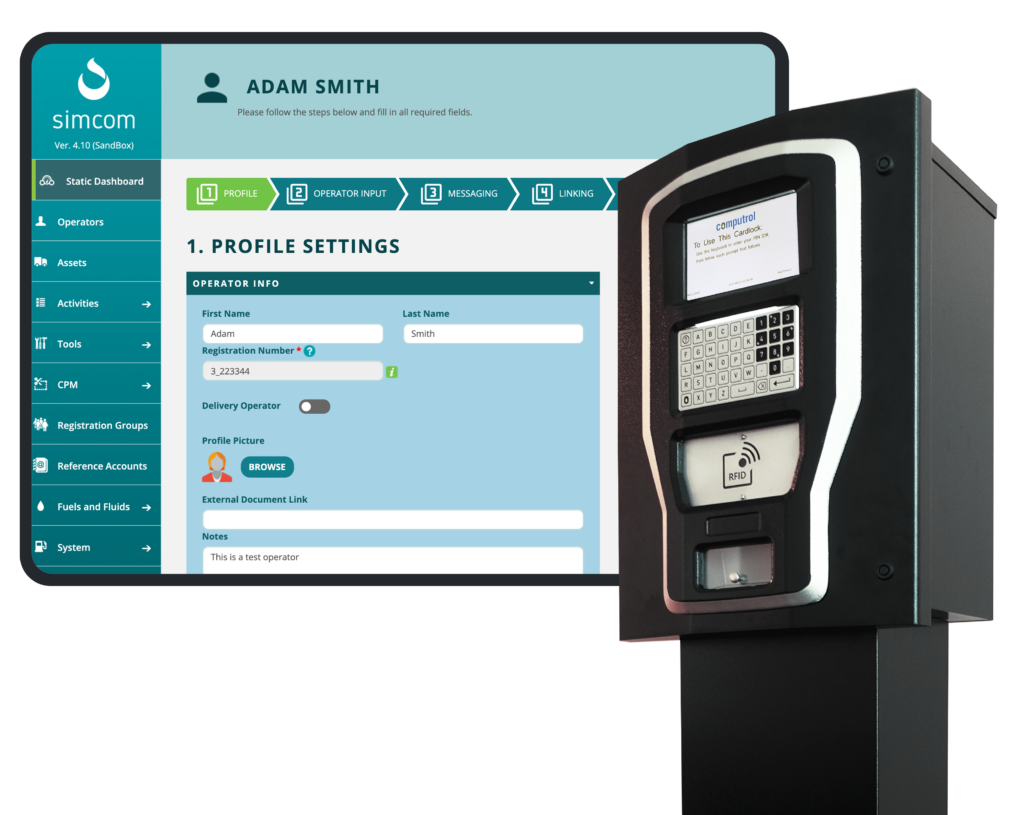 Worry free. Reliable. Rugged.
Give your customers independence and yourself the freedom to focus on other priorities.
Simcom is designed to minimize touch-points between you and your customer.
Improve your cashflow by having your customers prepay online with a credit or debit card.
Software and hardware designed, developed and fully supported by Computrol. We are here for you if you need us.
Hosted securely in North America.
Hardware Features
Full color configurable LCD
Anodized alphanumeric keypad
Custom readers
Unlimited terminals/locations/sites
Unlimited customer registrations
Digital or physical transaction receipts
Software Features
Comprehensive pricing module
Flexible reporting
Online credit/debit prepayment
API
Unlimited operator and asset registrations
Management dashboard
Simcom Architecture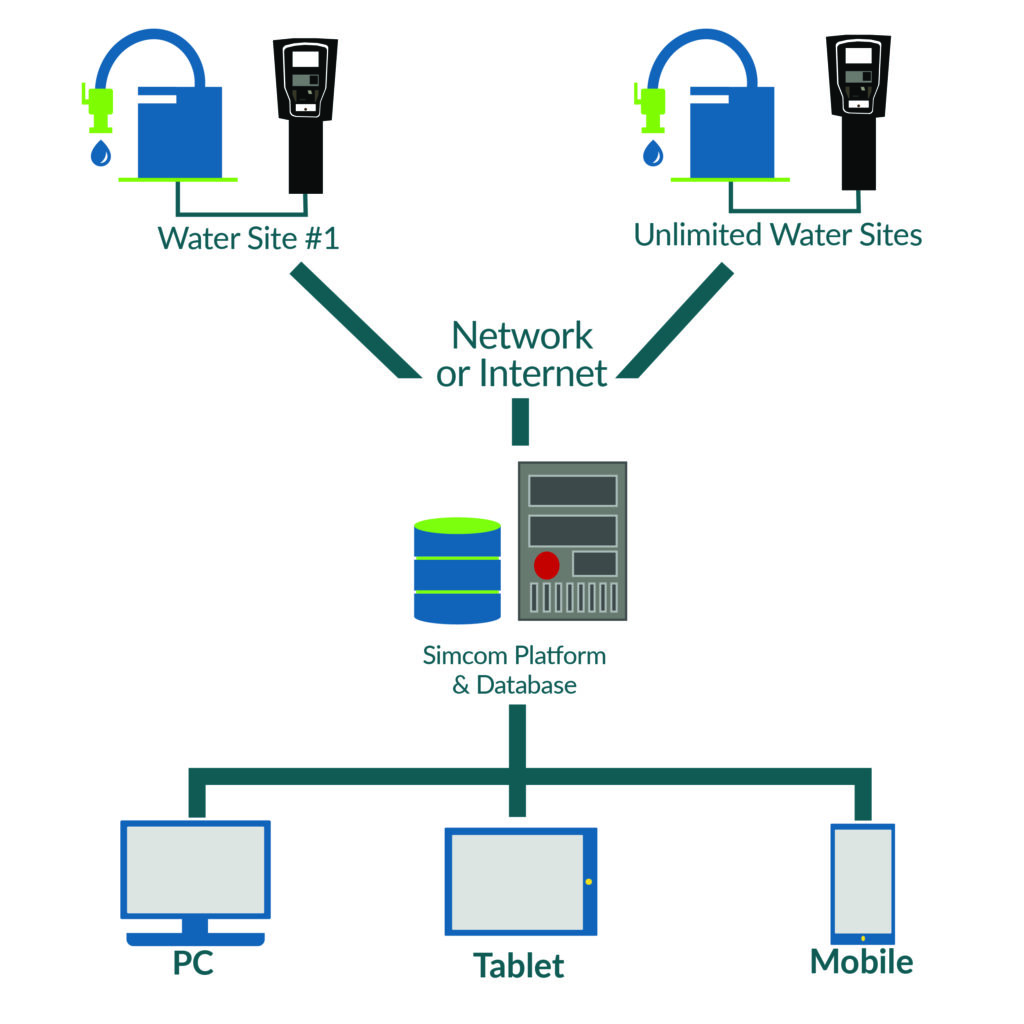 How we work with you
We understand that our systems are one piece of the water management puzzle. With our comprehensive partner network, Computrol ensures that the solutions and services you need are at your fingertips.
Computrol's Support team is there to help you every step of the way.
From retrofit upgrades to full-scale stations, our experienced partners offer the services you need.
There are no hidden costs with Computrol systems. What you see is what you get. Our services are completely optional and are there so you can feel confident that you get the support you need when you need it.
Have a preferred installation provider? Our water packages have installation support as standard. Count on us to make the process as smooth as possible.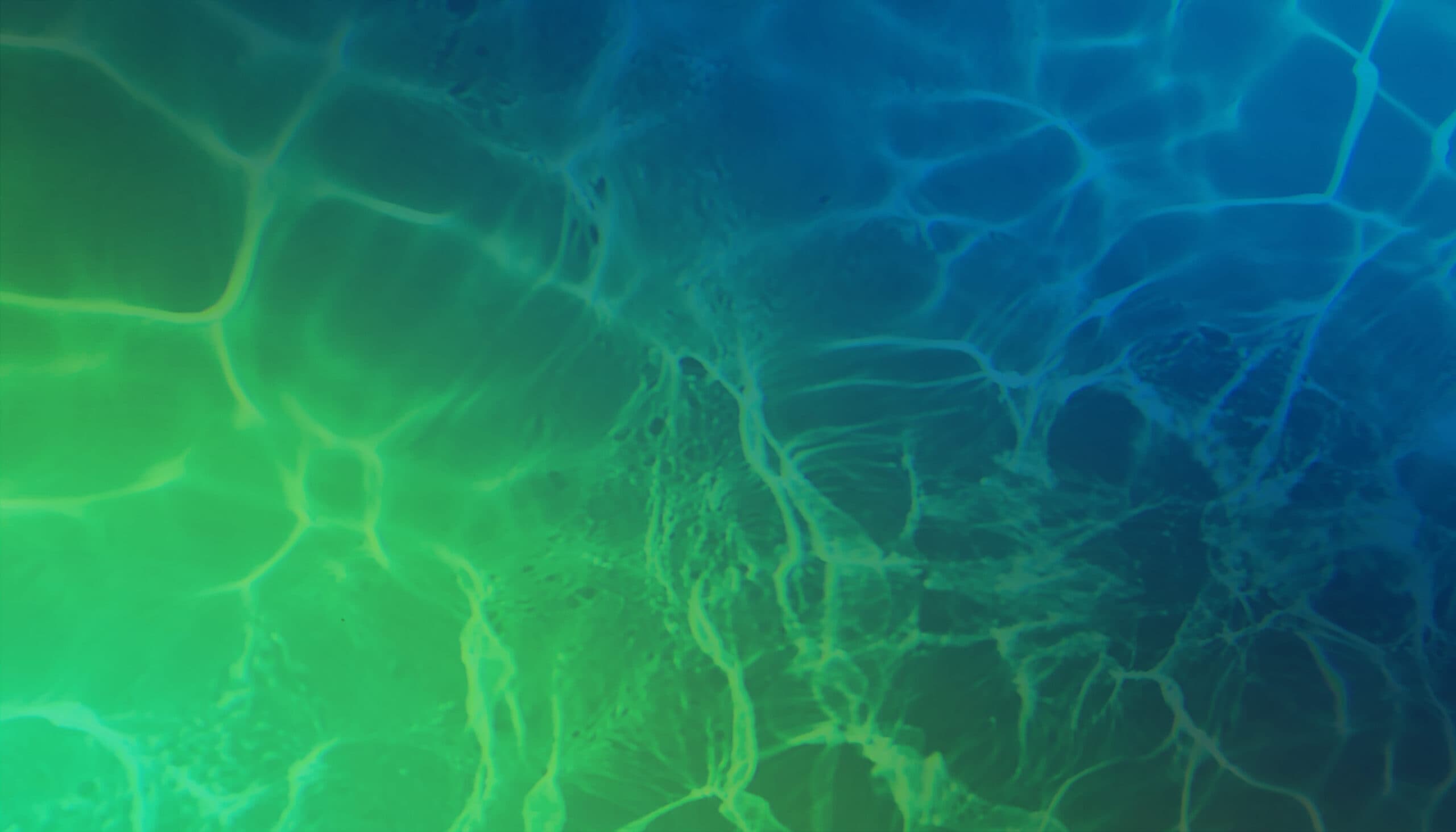 You don't like surprises, and neither do we
When choosing a water management system, it is critical that you get the solution that best suits your operations. No more, no less.
Our experienced sales team makes the process easy. After a few simple questions, you'll get a proposal that is easy to understand.
Surprises are your enemy. Everything we do is geared towards you feeling comfortable and confident in using Computrol to manage your water operations.

"Working with Computrol on Water Bulk Fill applications over the past few years has been great; their Simcom platform is industry-leading and designed with futureproofing in mind, and their support has been top notch!"
Jim Yargeau, Water/Wastewater Industry Lead, Spartan Controls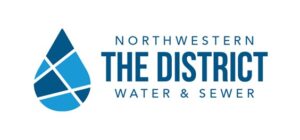 "When we were looking to replace our bulk water stations transaction terminals, we were looking for a system that was easy to use for both our customer service reps.  and customers. With Computrol's Simcom water management system dashboard, we are easily able to add new vendors, issue new credentials to existing vendors, and view/export water transactions in near real-time from all 7 of our bulk water units."
Erik Blake – GIS Manager/Assistant IT Manager, Northwestern Water & Sewer District, Ohio

"The team at Computrol provide an outstanding customer support experience, are prompt & highly professional, keen in their field of work and software development and are easy to reach whenever situations arise where technical support is required on a last-minute notice. I'm grateful to have found a water dispensing software such as Simcom which has the ability to provide administration staff, for both utility admin and water account users, with the capability to monitor fill transactions, receive email fill receipts, allows account holders to remotely top up credit on prepaid accounts – all in all, an outstanding 5 Star  product!"
Thomas Stahl – Owner, Stoddart Creek Water Services Inc., British Columbia. An award-winning water utility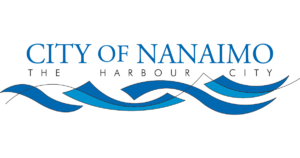 "As a new client that has been using the Computrol Simcom Software for over six months now, the functionality is great, easy simple instructions for our customers to use at the terminals and easy for us to get reports on consumption and expenditure."
Euan Wilson – Water Resources, City of Nanaimo, British Columbia
Other solutions
Smaller operation? Rugged terminals and on-premise software, field-proven at hundreds of sites from the Arctic Circle to sunbaked deserts.