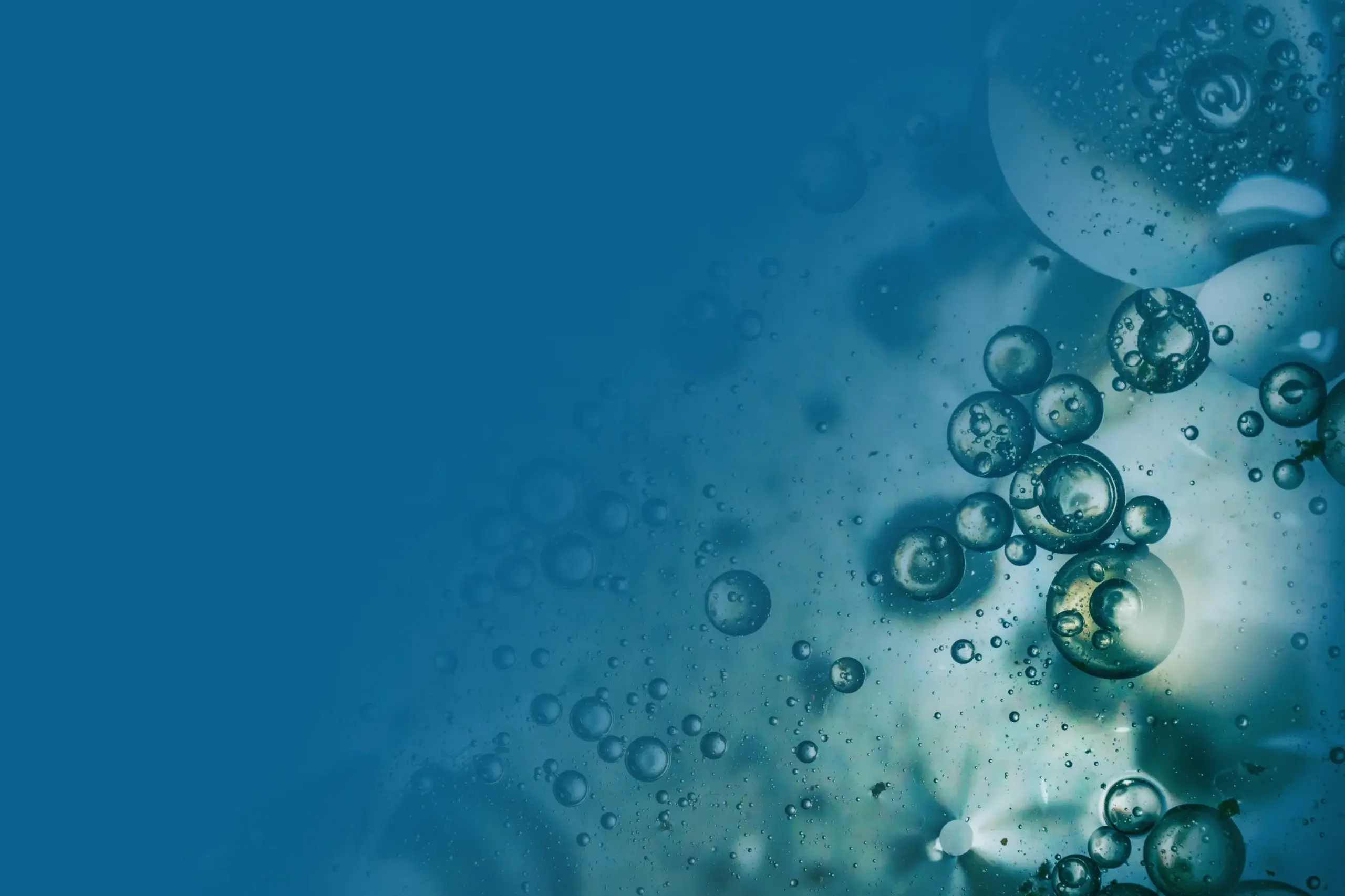 About Computrol Systems
Rock Solid. Reliable. Responsive.
Why Us?
You'll have confidence in the accountability of your liquid assets. You'll have accurate, actionable information that should help you make decisions and optimize your operations.
You'll get systems configured to meet your needs.
And you'll have exceptional support when you need it.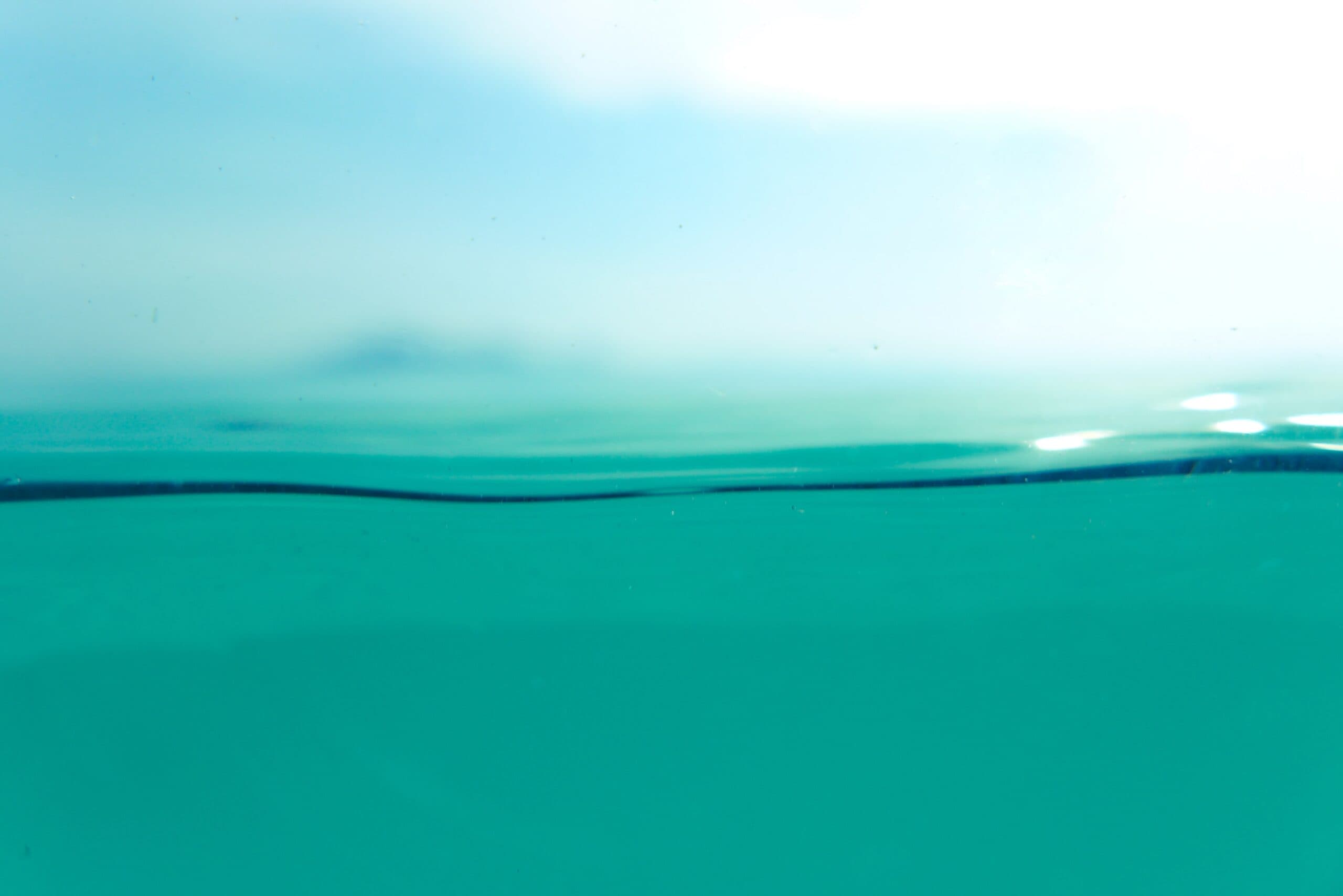 Our Values
The two hallmarks of our Company are Re-invention and Consistency. Through our offering, we strive to improve our customers' satisfaction. Without Re-invention, most things wither.
What remains constant though, are our three core values:
Act with Principle
We lead with integrity and act honestly
Find a Way
We are problem solvers at heart. We go above and beyond to satisfy our customers.
Got your Back
From our work ethic to our products, to their impact on our customers – we are here to help you succeed
These values are what each employee of Computrol embodies – they are the first and final items we consider when hiring someone to join us.
We invite you to test us.
History
Since we started in 1981, we have seen a lot. When we began there was no MS-Dos, no Windows, and PCs were still being made in the garage.
Computrol's origins were as a subsidiary of a large transportation company formed to resolve their fuel management issues. Computrol later expanded its market to access controls, which was sold off in 2005.
Headquartered in the Pacific Northwest, our equipment is built to work in the harshest climates – whether the baking desert or the frigid Artic winter. Our people are a United Nations from all continents save Australia and Antarctica (although we are working on Australia!).
As technology has advanced, so have we. Software that went from a large floppy disc to a USB stick to the Cloud. Hardware that worked with keys, then cards and fobs to a mobile app. From systems that worked with limited vehicles and drivers to one system today that works with an infinite number of terminals globally with unlimited users, all controlled from your desktop or phone.
Many companies do many things. We stick to doing one – bulk liquid control and management.
When desired, we know how to integrate with any other electronic system. And when necessary, we can customize both our software AND firmware.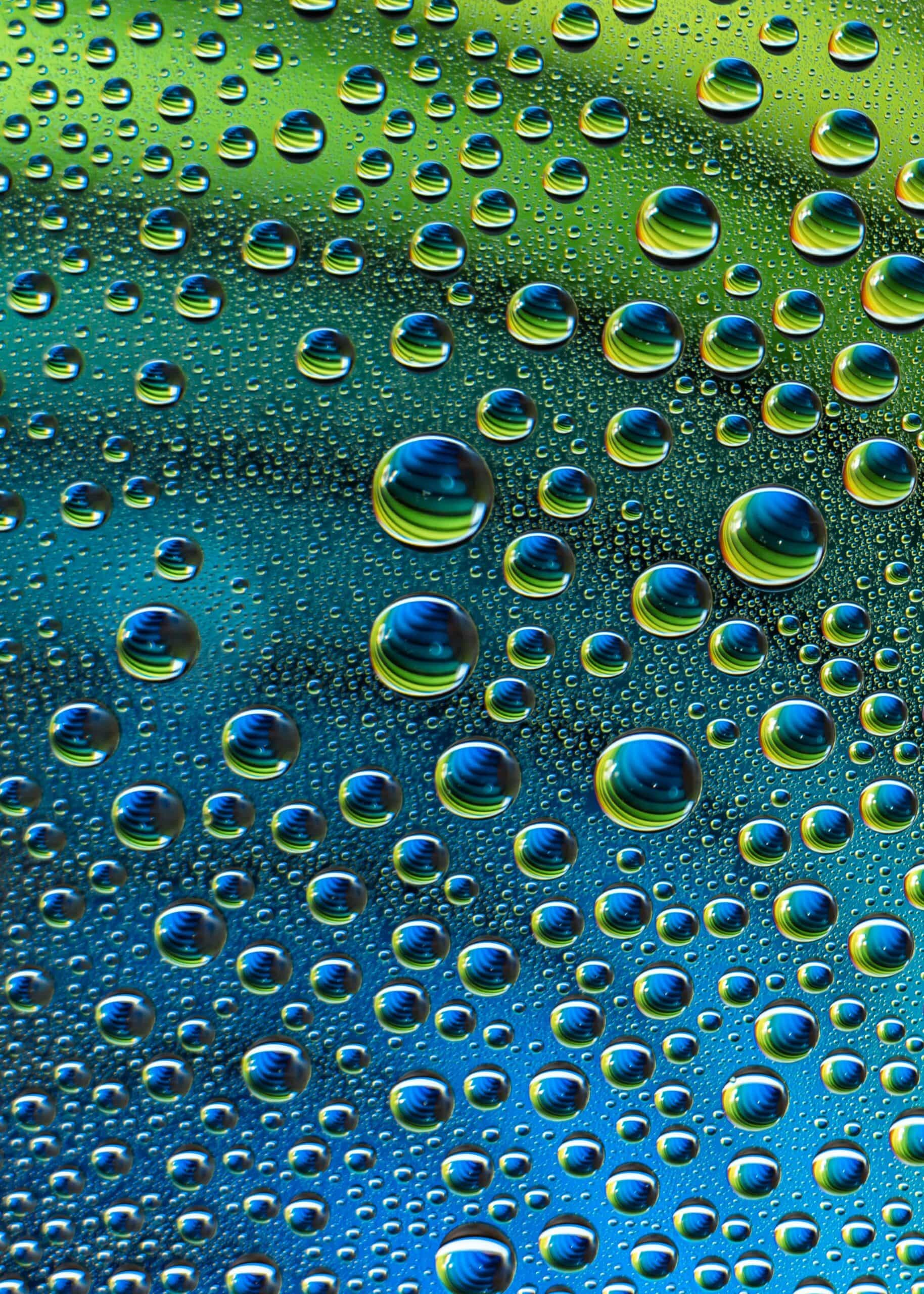 Become a Channel Partner
Computrol has a long history of working with distributors, dealers, and integrators. Recently we have implemented a Channel Partner Program for a select number of companies to move what is often a transactional relationship to a true partnership. If you're interested in becoming a Computrol channel partner, please let us know.