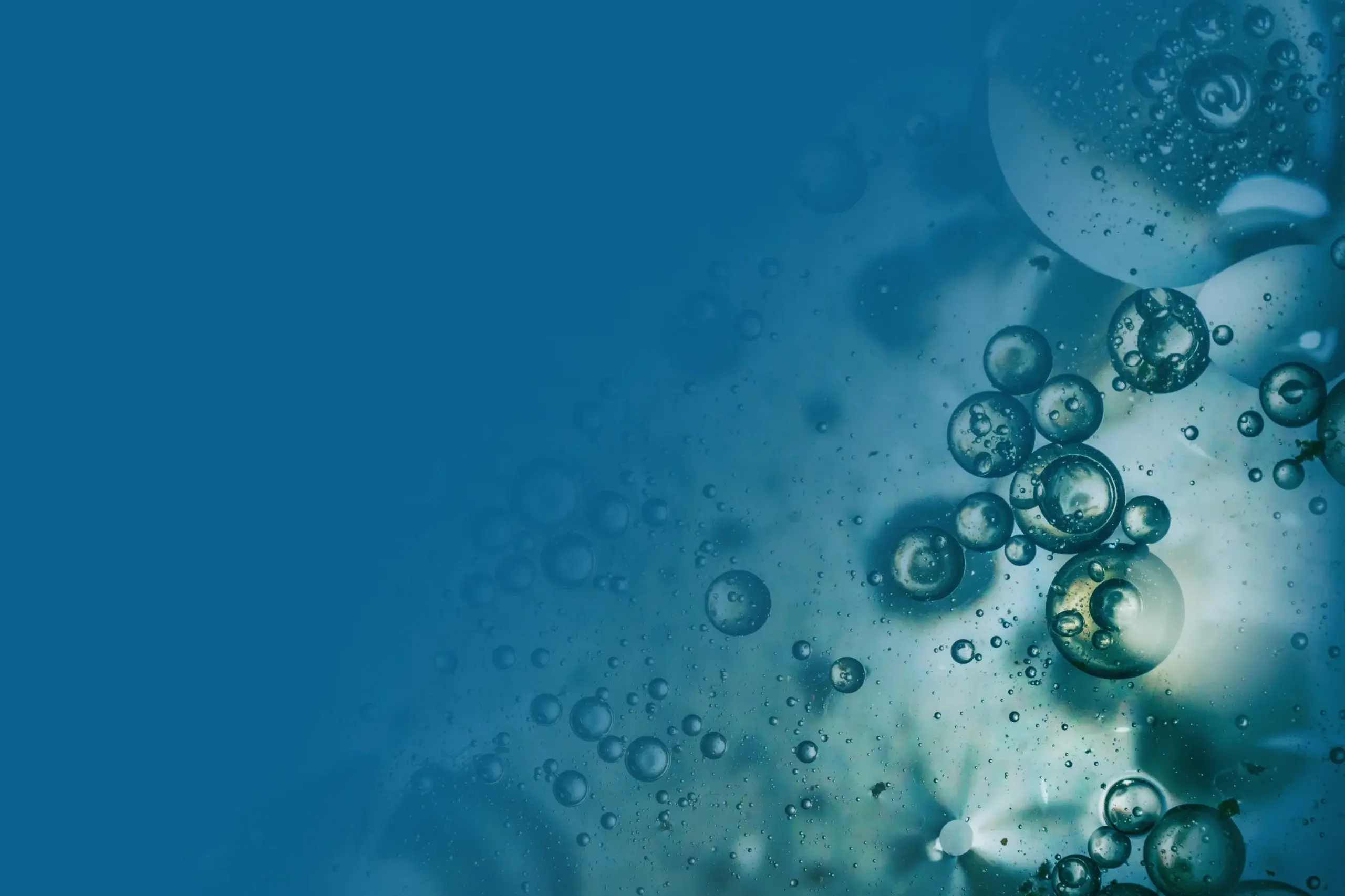 Contact Computrol Systems
Rock Solid. Reliable. Responsive.
Send Us A Message
*This field is required
We're a 5-minute walk from the Skytrain station at Production Way-University on the Millennium & Expo lines.
During the COVID-19 pandemic, we are limiting visitors to our offices. We'll let you know once that's changed.
Support services: Telephone and email support is available Monday through Friday 06:00 to 16:30 Pacific Time (09:00 to 19:30 Eastern Time)

Office hours: Monday to Friday: 08:30 to 16:30 Pacific.
We are closed on British Columbia statutory holidays.

Computrol Systems
8537 Commerce Court
Burnaby, BC V5A 4N4

Phone: (604) 421.1001
Toll-Free: 1.877.421.1001