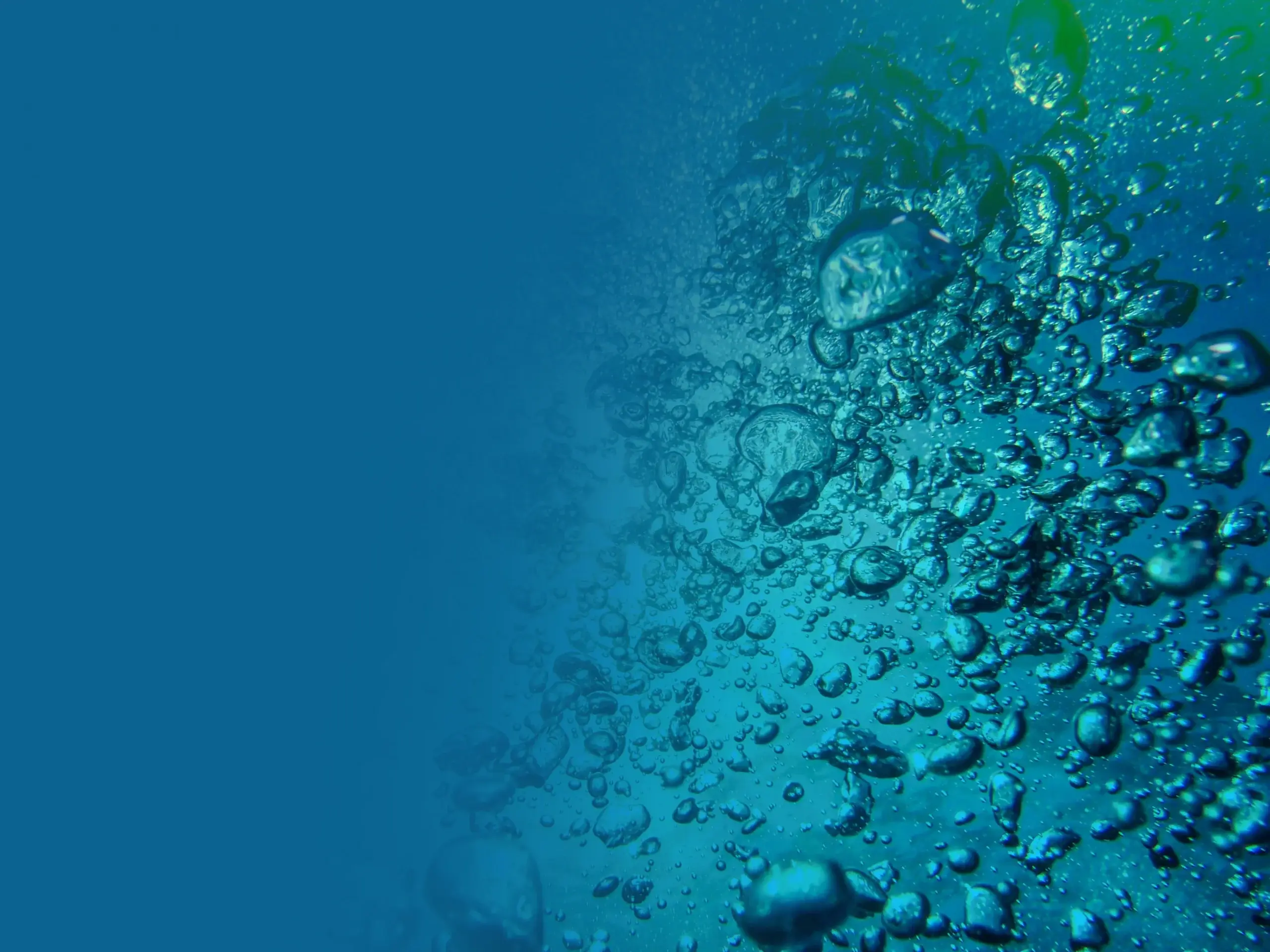 Water Control
Water – the Fuel of Life.
Join the Blue Economy with bulk water management solutions designed to save you money, boost sustainability and track all grades of water.
We provide an ideal water control solution for government agencies and utilities, private companies, and remote operators. Including dumping and treatment receivers who expense and monitor all grades of water.
Bulk water management solutions for government agencies
If your organization is obligated to provide water as a service but only at "cover costs" pricing, we can help.
Computrol provides a robust system that makes your organization's water supply system hands-off while maximizing uptime and increasing accountability.
Free up or reduce your staffing needs with automation in your bulk water management systems.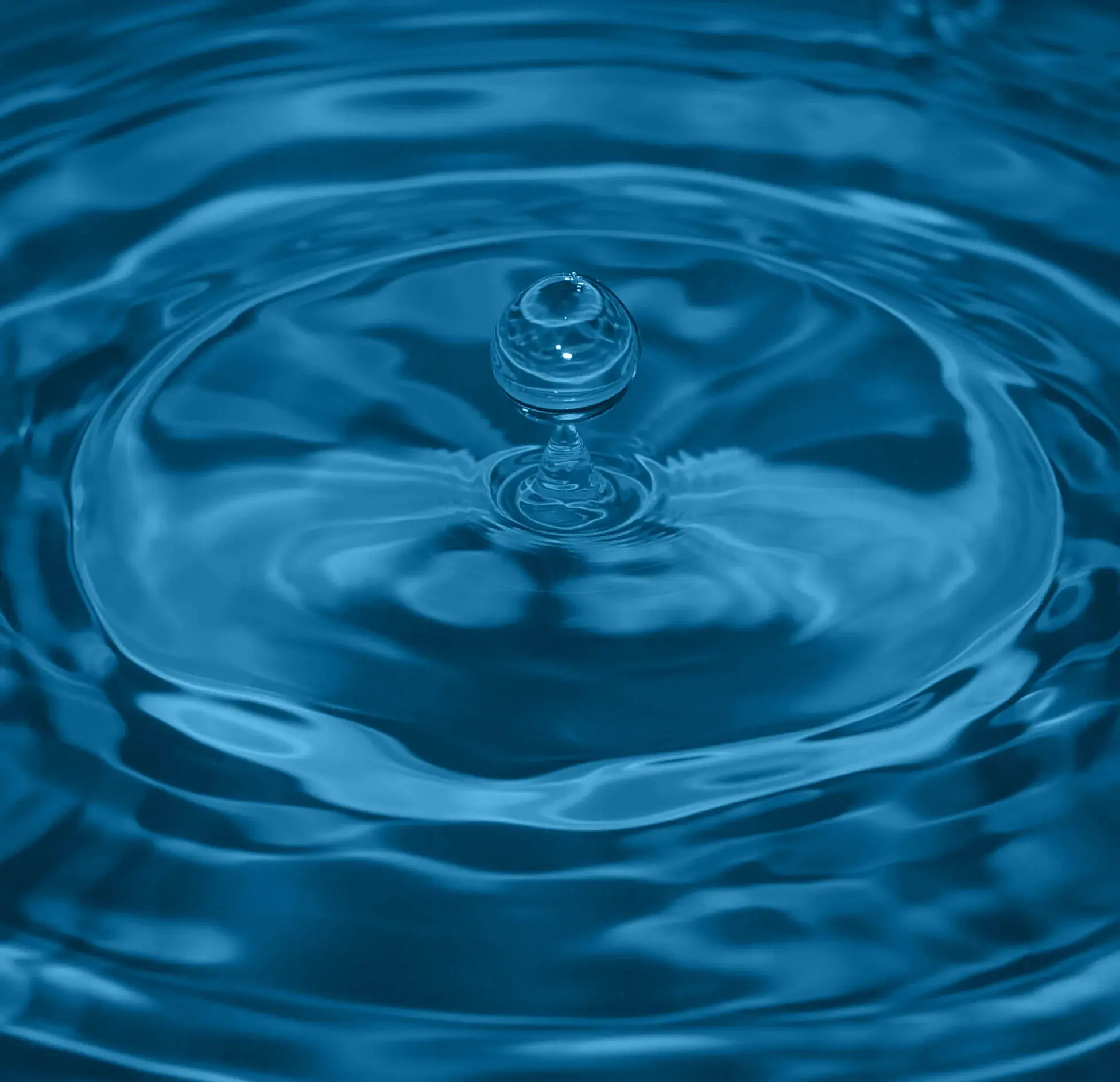 Cooperative purchasing
with Computrol
If you're a Canadian government agency and a member of the Canoe procurement group (www.canoeprocurement.ca) or a provincial affiliate, we got you covered.
Canoe selected Computrol as its sole supplier of bulk water management systems. Purchasing through Canoe means you have access to many benefits – including pre-qualification to minimize or eliminate the tender process, and preferred pricing.
Contact us for more details.
Address your water needs
Improve your cashflow by having your customers prepay online with a credit or debit card
Save time by having your customers manage their own accounts online
Track who is taking water, as well as when, where, and how much
Make informed operating decisions about water usage and conservation
Allow authorized customer access only, thereby preventing theft and misuse of a critical resource
Share critical data captured from multiple sites across departments and organizations in a single software solution
Many other features to simplify your
organization's water management
Wherever you operate,
we are there
Commercial Water Providers
Wastewater Treatment Plants
Choose your water
management solution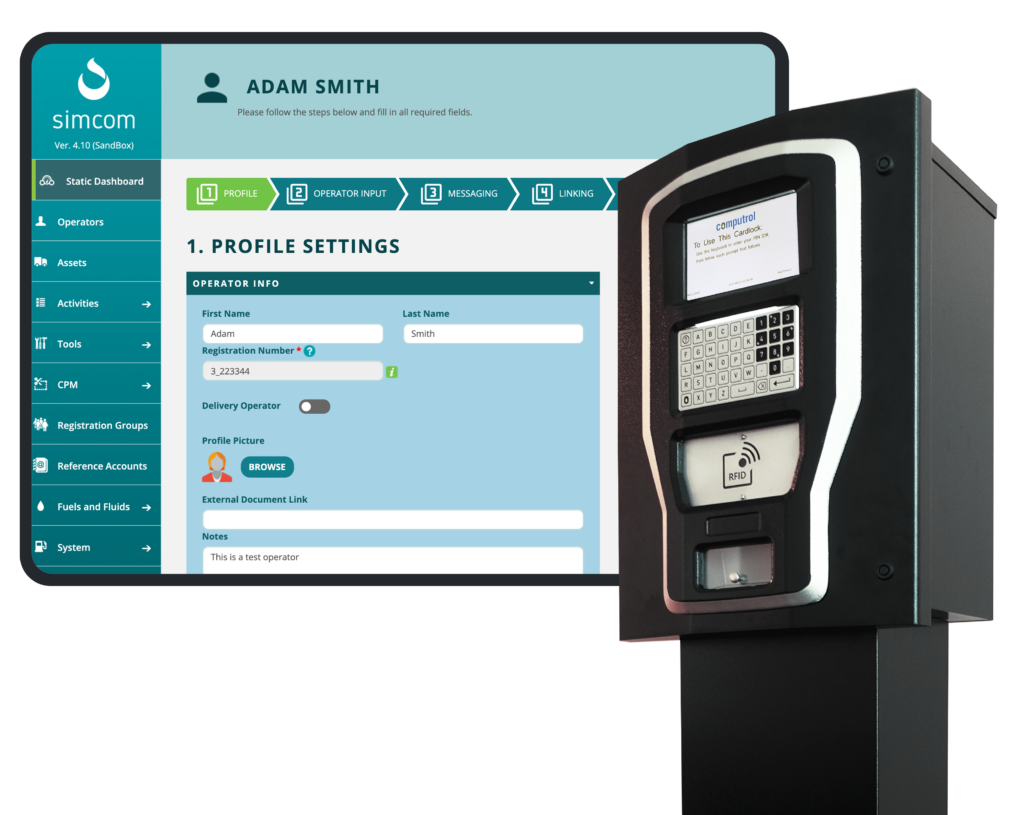 Simplify Complexity of your operations with our proprietary feature-rich web-based software. And you can control it from anywhere.
Smaller operation? Rugged terminals and on-premise software, field-proven at hundreds of sites from the Arctic Circle to sunbaked deserts.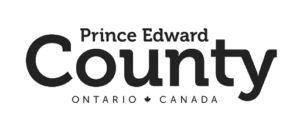 "Thanks for the excellent attention to detail, timely responses, and the very high level of customer service."
Jeff Brooks – Water and Wastewater Services, Prince Edward County, Ontario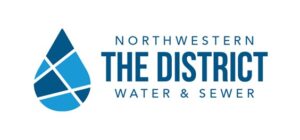 "When we were looking to replace our bulk water stations transaction terminals, we were looking for a system that was easy to use for both our customer service reps.  and customers. With Computrol's Simcom water management system dashboard, we are easily able to add new vendors, issue new credentials to existing vendors, and view/export water transactions in near real-time from all 7 of our bulk water units."
Erik Blake – GIS Manager/Assistant IT Manager, Northwestern Water & Sewer District, Ohio

"The team at Computrol provide an outstanding customer support experience, are prompt & highly professional, keen in their field of work and software development and are easy to reach whenever situations arise where technical support is required on a last-minute notice. I'm grateful to have found a water dispensing software such as Simcom which has the ability to provide administration staff, for both utility admin and water account users, with the capability to monitor fill transactions, receive email fill receipts, allows account holders to remotely top up credit on prepaid accounts – all in all, an outstanding 5 Star  product!"
Thomas Stahl – Owner, Stoddart Creek Water Services Inc., British Columbia. An award-winning water utility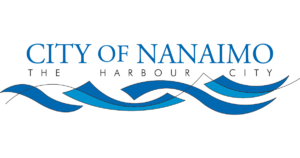 "As a new client that has been using the Computrol Simcom Software for over six months now, the functionality is great, easy simple instructions for our customers to use at the terminals and easy for us to get reports on consumption and expenditure."
Euan Wilson – Water Resources, City of Nanaimo, British Columbia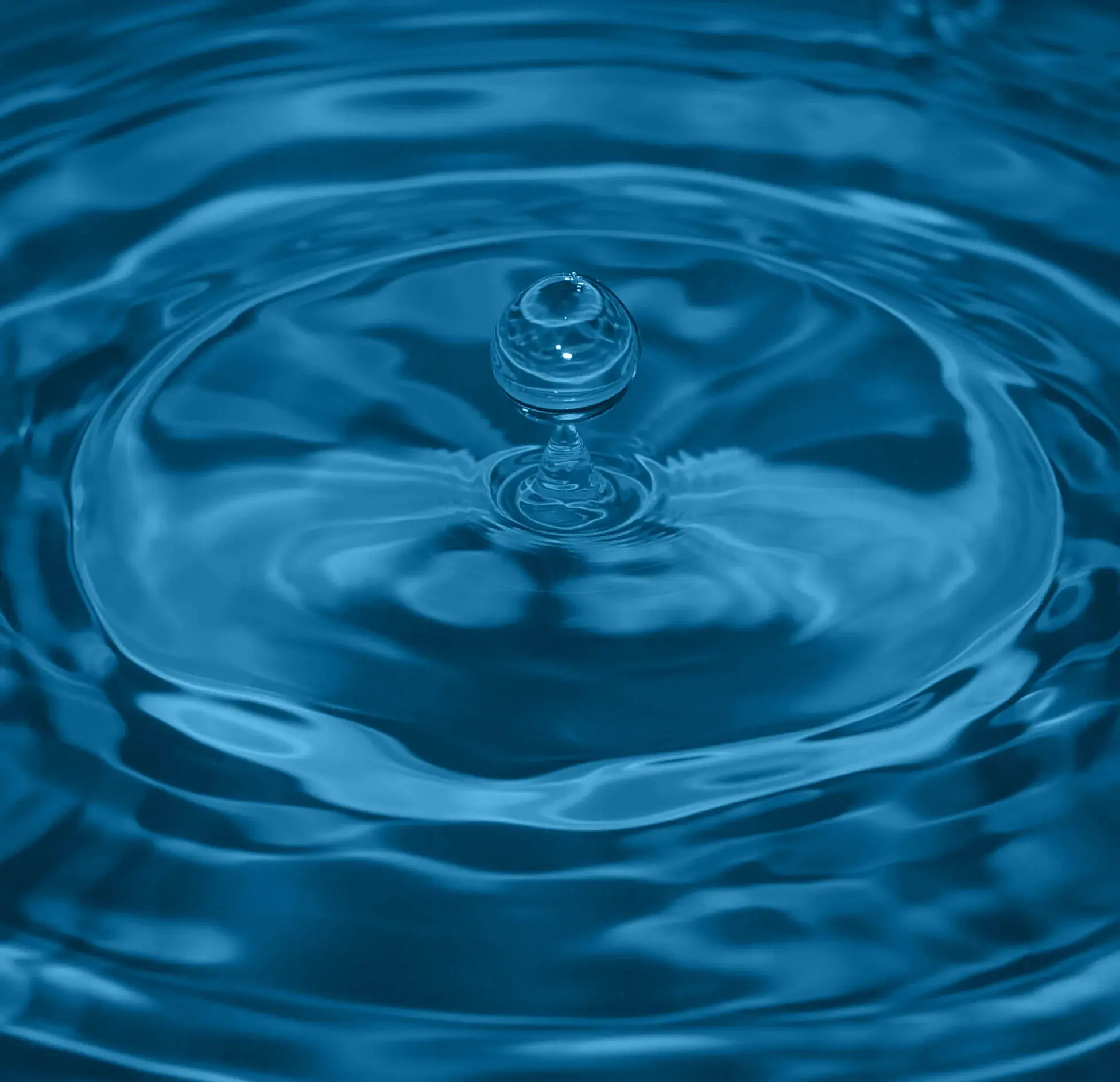 Everything is
easier with Computrol
Capture the right volume of water from your pre-approved customers. Our system offers a one-stop, single pane of glass to view all of your water data, with less administration time and saving dramatically on your operating costs.
Depending on the bulk water system you chose, we take care of the communications and data storage for you.
Computrol is a complete and straightforward solution to reduce theft, lost, waste, and accountability. While efficiently handling your water so you can focus on other things.