Fuel Control
Let our solutions fuel your operations.
We deliver solutions in all shapes and
sizes. While every project is unique, our
starting point is always the same – you,
the customer.
Fuel management systems designed to deliver precise, accurate data for your bulk fuel operations within a single integrated solution.
Manage all standard fuels, alternatives such as CNG or LNG, and all additives like oil and lubes. Works smoothly with products like DEF and glycol, and any other bulk liquid you need to manage.
Address your fuel needs
Track fuel transactions for accurate billing
Easily manage your operator and vehicle accounts with multiple ID credentials
Powerful and flexible reporting tools
Prevent theft and misuse of your liquids
Configure and automate manual processes saving you time
Connect multiple sites and locations in one software package
Many other features to simplify your
operations
Whevever you operate,
we are there
Transportation & Logistics
Computrol's solutions
are ideal for:
Government organizations that maintain fleets and seek to keep costs low and public accountability high.
Companies where fuel is a significant expense that can be optimized, managed and tracked.
Any private organization that needs a flexible system to sell fuel to their customers.
Choose your fuel
management solution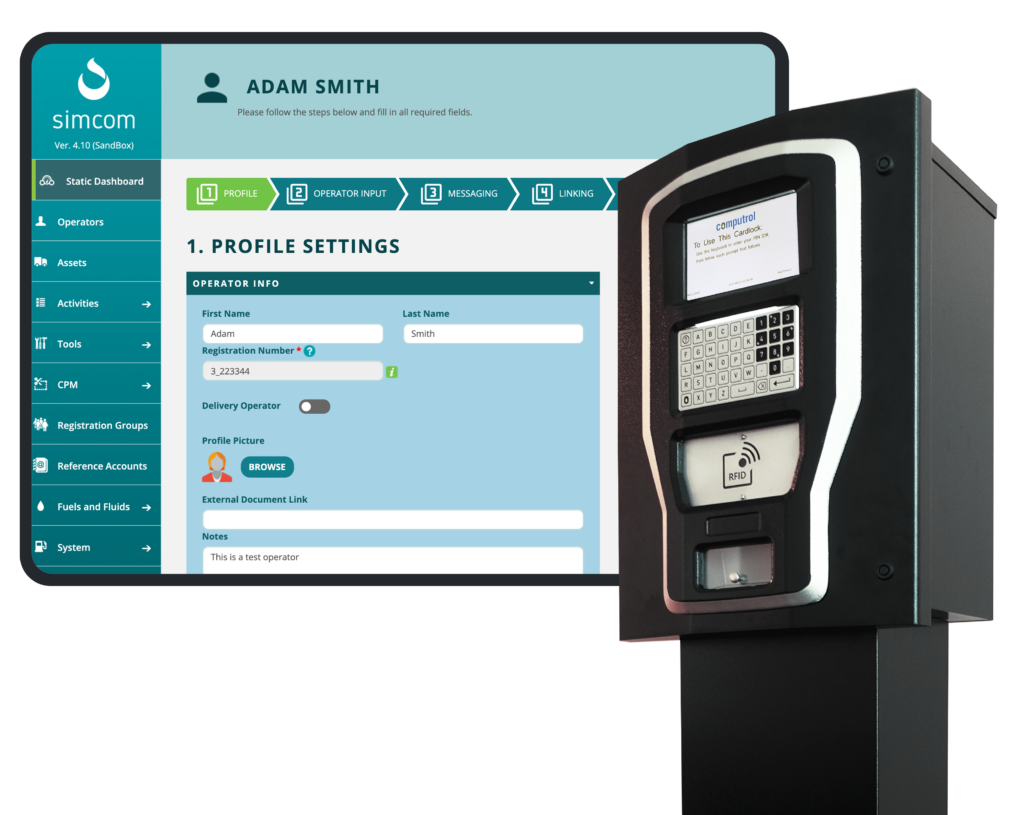 Simplify Complexity of your operations with our proprietary feature-rich web-based software and rugged hardware. And you can control it from anywhere.
Smaller operation? Rugged terminals and on-premise software, field-proven at hundreds of sites from the Arctic Circle to sunbaked deserts
"The entire Computrol Team are nothing short of professional and it is apparent that none will be satisfied until the costumer is satisfied. I am very pleased to have chosen Computrol as our Fuel Management system and will absolutely be a return customer if we are ever in need of another system."
Cole Wilson – Special Projects, Sierra Air Conditioning and Heating, Las Vegas Nevada

"Just a heads up on our Computrol system – it works great, allowing me to manage my fuel and match litres with fuel suppliers. Also, your staff was amazing at set up time and was super easy. Thanks!"
Cal Hughes – Owner, Hughes Trucking Ltd., British Columbia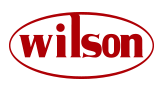 "The Computrol system was installed in in 2014 and we are pleased with the results. The support from Computrol has been solid and they have worked through the challenges in order to efficiently track our consumption and cost on a unit-by-unit basis. The download from the system allows for an easy upload directly into our accounting system. We are pleased with our decision to go with Computrol."
James Knelsen- Financial Controller, H Wilson Industries Ltd., Alberta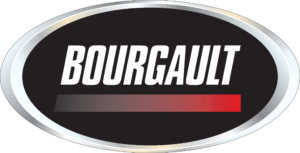 "From the quick and easy software setup to the intuitive user interface, Computrol's system has allowed us to manage our fleet and users effectively. Needing 24 hours reliability in our environment, downtime is minimized through robust software and hardware components, coupled with excellent support. Thank you Computrol!"
Tom Cunningham, Bourgault Industries Ltd., Saskatchewan
"The City of Culver City hired Computrol more than 20 years to provide a comprehensive fuel management system, and they have been exceeding our expectations ever since. Their combination of innovative technologies like Simcom and their commitment to outstanding customer service make them a valuable partner in supporting City operations."
Allison Cohen – Manager, Fleet Services, City of Culver City, California

"Since moving from ProFuel to Simcom, we have enjoyed many benefits as a result of working with a web-based system. The ability for multiple users to log on concurrently and access the data in real time has made a significant impact to our team. And the updated user interface is much more intuitive and modern for users to access their information and navigate through the screens."
Jennifer McLeavy – IS Systems Analyst, City of Port Moody, British Columbia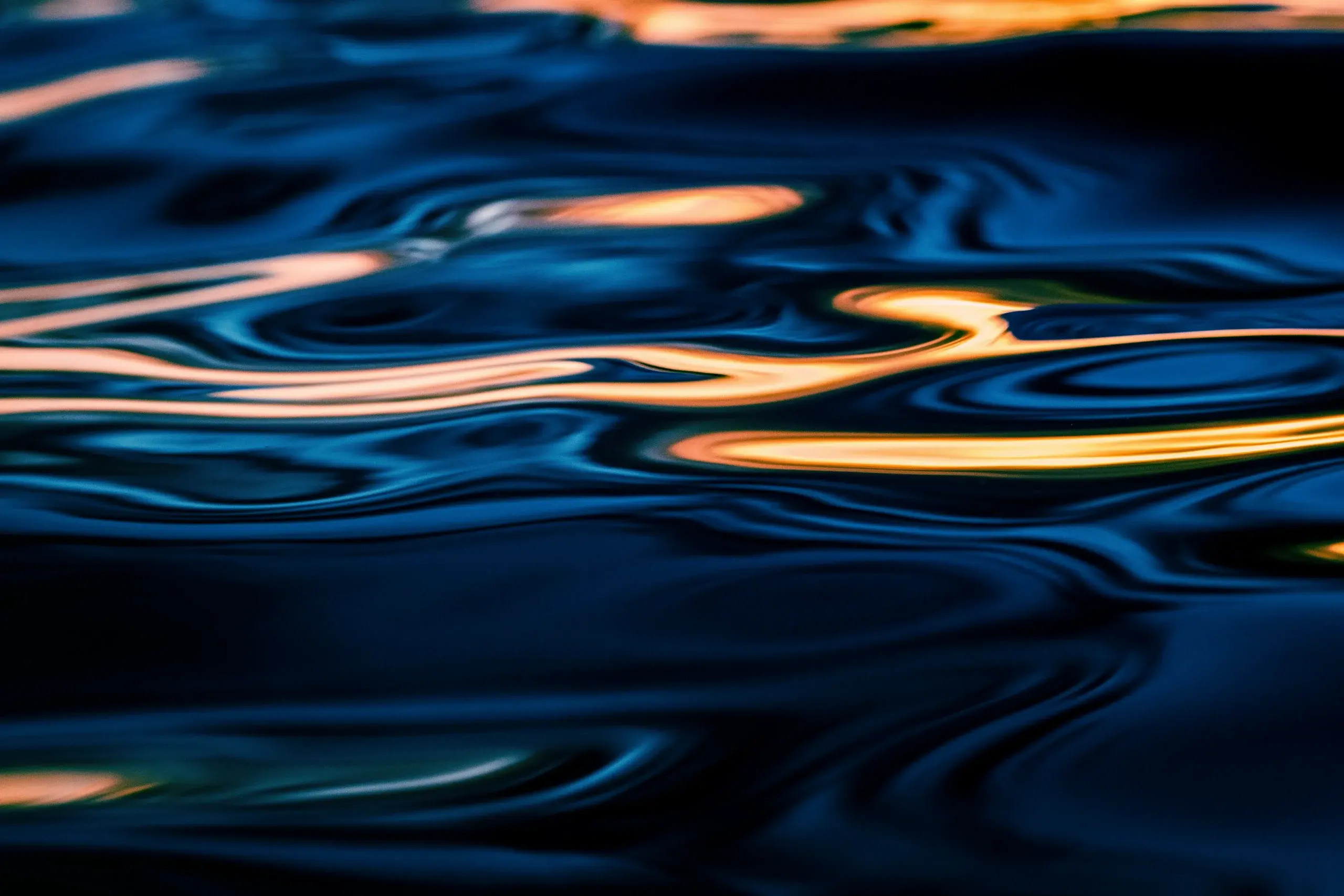 Everything is easier
with Computrol
Ensure your fuel goes in the right equipment from the authorized people at the precise volume.
Our systems offer a one-stop, single pane of glass to view all of your critical fuel data, with less administration time and saving dramatically on your operating costs.
Depending on the system you choose, we take care of the communications and data storage for you.
Get a complete fuel management solution to reduce theft, loss, and waste that efficiently handles your liquids so you can focus on running your fleet.